Activities of the DepartmentBack
The Department offers six papers in Political Science from FYBA till TYBA.
Remedial lectures are conducted for academically weak students.
Convened a National seminar on "Urbanisation in India: Prospects and challenges" in 2011.
Organised study tours to Warnanagar, Ratnagiri, Hyderabad, Goa, Baroda-Ahemdabad.
Organised Mock Parliament.
Conducts News Channel Competition.
Organises visit to Mantralaya.
Organizes guest lectures and presentations.
Organizes Talk shows.
Year of Establishment - 1995
Faculty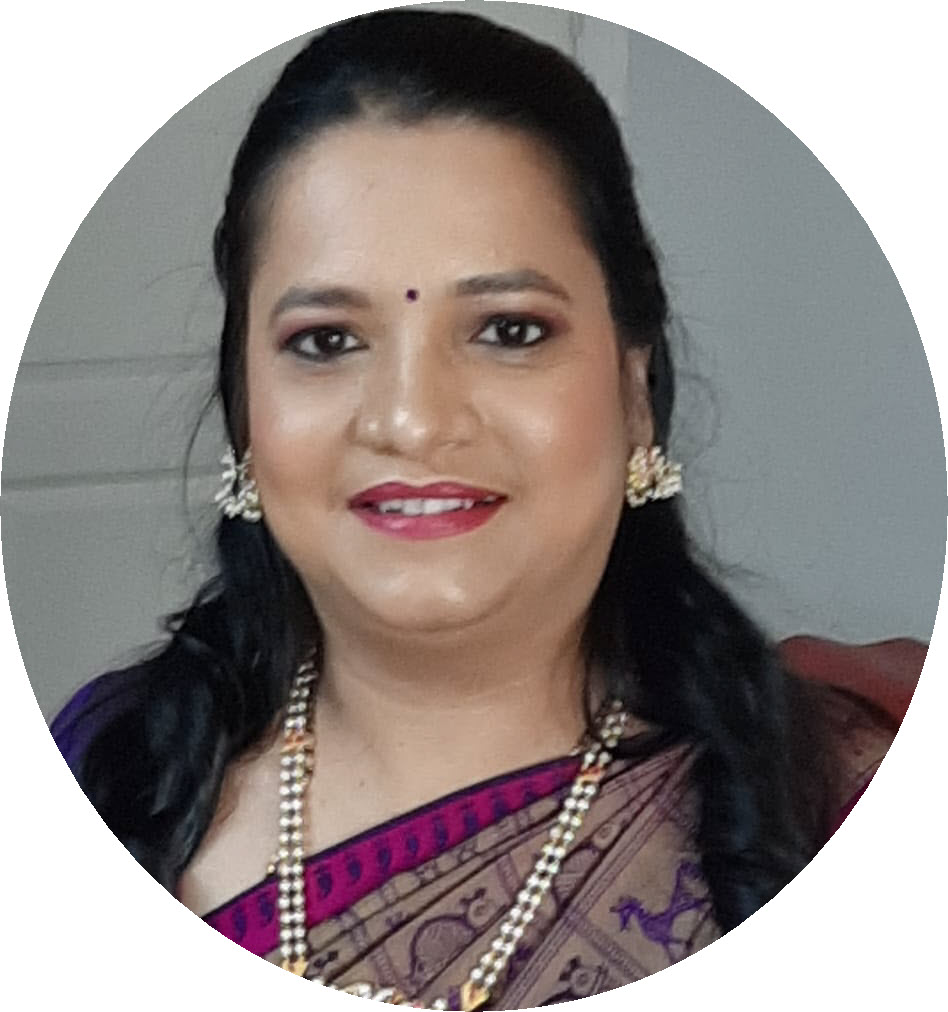 Dr. Swati V. Pitale
M.A., APGDUM, Ph. D. (Associate Professor)
Completed one orientation and three refresher courses with 'A' grade.
Completed a short term course in research methodology.
Recognized as Ph.D Guide in the subject of Politics by the University of Mumbai.
Recognized teacher for P.G. Course in Political Science of the University of Mumbai.
Completed Post Graduate Diploma in Personnel Management and Industrial Relations from Bhartiya Vidya Bhavan.
Completed Advanced Post Graduate Diploma in Urban studies from Yashada, Pune
Sanctioned UGC Minor Research Project
Member of Syllabus Committee of Board of Studies of Politics Paper V of T.Y.B.A. 2013-2014
Co-authored a text book for TYBA on "Political Thought".